COVID19 will not influence the work of Binapex exchange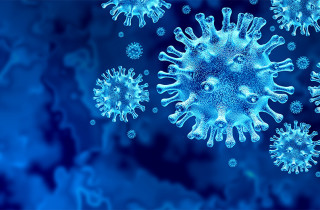 As COVID19 spreads on, many companies have shut down for quarantine or allowed their employees to work remotely. Binapex exchange team assures that the quality of service will not be influenced by the current situation and the exchange will operate normally.
In the meantime, take all the recommended safety measures and stay home!
24.03.2020